South Sea Towage Pte td
South Sea Towage Limited has the largest support in Fiji servicing our harbour's and major ports and also providing Safety around the region on request. It has a fleet of 6 Conventional Tugs.
Products and services
* Enhances safety issues * Minimizes the impact of these large vessels hitting against infrastructure causing structural damage. * Improves the berthing and un-berthing time especially during adverse weather * Reduces the risk liability to the insurance companies in regards to the vessel itself, cargo and the Authority's infrastructure.
Images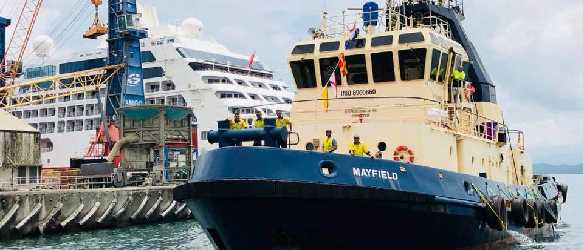 25 Eliza St Walu Bay , Suva

3312488
Print Ad