Goodman Fielder International (Fiji) Ltd
Goodman Fielder is a leading regional food company across Australia, New Zealand and Asia Pacific. We manufacture, package, distribute, market and sell a wide range of food products including bread, milk, cheese, chicken, flour, cooking oils, spreads, baking ingredients, ice cream and snacks.
Products and services
We produce chicken, snacks and ice cream in Fiji, and many of our products are exported to islands throughout the Pacific.
Map
Images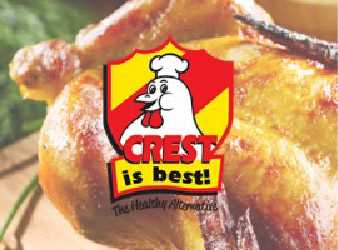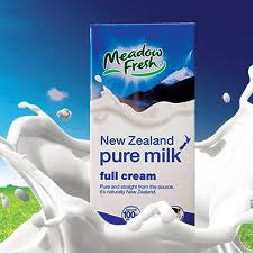 Karsanji St Suva , Suva

3387066
Print Ad