Solar Hub
Solar energy made simple and affordable. Our helpful solar advisors and specialists would be glad to have a discussion with you about the possibility of solar panels for your home or your business.
Products and services
Our team of solar specialists can give you expert guidance on how to maximise solar for your home or commercial sites. Based on your energy usage, our team will prepare a personal energy plan tailor-fitted for you. We do in-home, phone, or video consultations at your convenience.
Images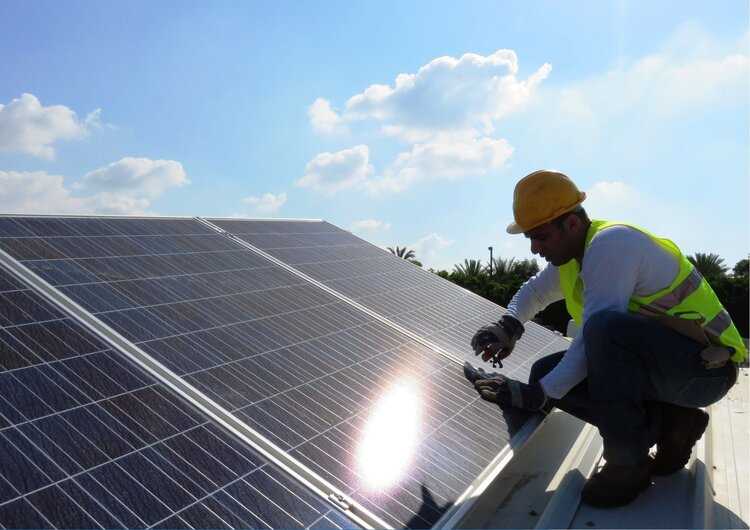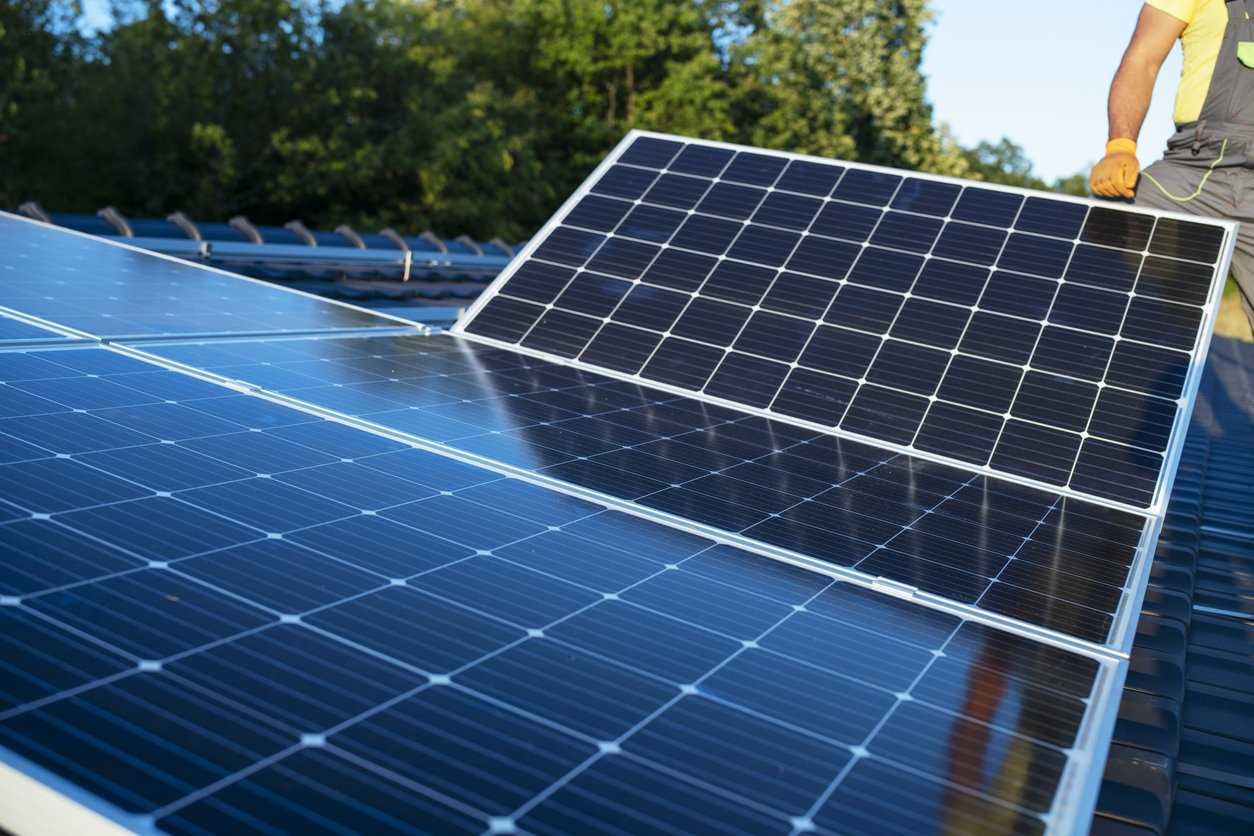 Unit 18A, Floor 1, Garden City, Raiwai , Suva

8363603

bhavik.dutt@solarhubfiji.com